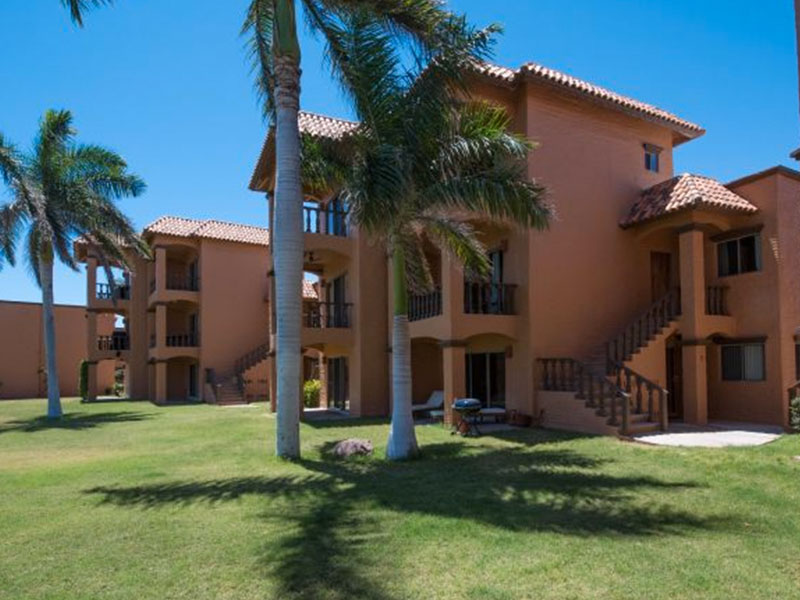 Lucky for you, we've got two. This two story condo is very similar to 203 Bahia Delfin, with private bedroom, bathroom and balcony upstairs and room for six more downstairs. You'll have plenty of space to enjoy each other's company. Wi-Fi included.
Rates: USD $190.00 per night, $1,140.00 per week
USD $2185.00 per month (Summer) $1725.00 (Winter).
Summer rate: USD $200 per night .
USD $100 non-refundable cleaning fee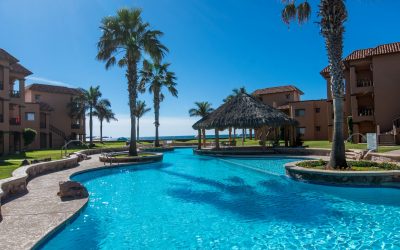 Pool side Beach Condo at Bahia Delfin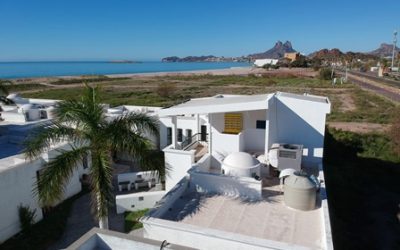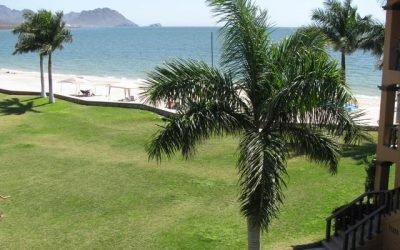 Beach front condo at Bahia Delfin with 3 bedroom and 3 bath.
Need more information?
Use the contact form on this page to request more information about this property.