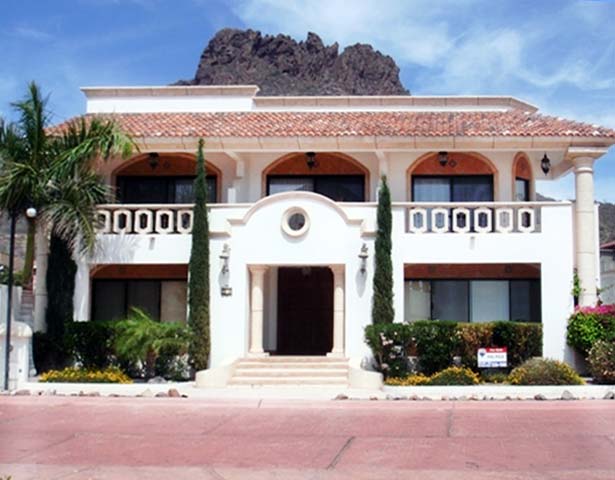 Hosting a getaway with your significant other and a few other couples? This beautiful 4-bedroom (1 king – 3 queens), 4 and half bathroom has got the space and the view that you need. Inside, you'll enjoy spacious living areas, cozy bedrooms and an adorable kitchen space with an island and breakfast bar. Outside, you'll experience a breathtaking view of not only the ocean but the colossal mountains; all from your patio which comes with a pool and hot tub for fun in the sun. If you want to explore, you are a brief walk from the beach. This villa comes with Mexican satellite TV, Wi-Fi and washer and dryer.
Rates: USD $1,800.00 per week
USD$3000.00 per month Plus tax, plus utilities.
USD $100 non-refundable cleaning fee
Necesitas más información?
Póngase en contacto con nosotros para obtener más detalles sobre una propiedad.