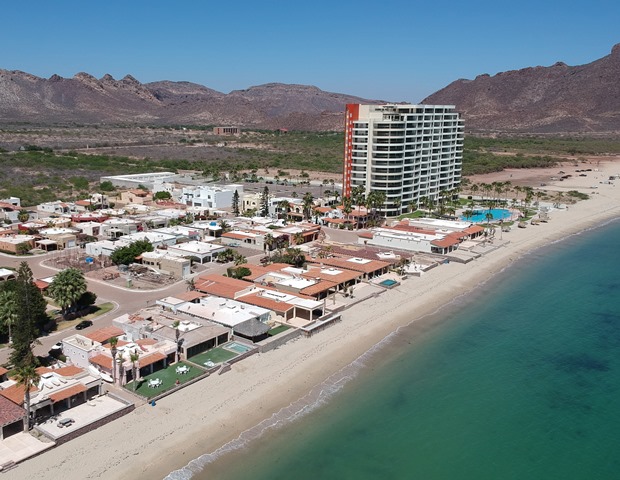 From the cacti out front, to the fireplace in the living room to the nearby long white sandy beach, once you step foot inside this rental home you may swear you're in Heaven. A stay here requires a 3-night minimum, but you will want to stay longer than that. 3 bedrooms, 2 bathrooms and its closeness to the beach makes this the ultimate home away from home. Featuring a large kitchen, breakfast bar, satellite TV, Wi-Fi enabled and washer and dryer.
Rates: USD $200.00 per night
USD $1200.00 per week
USD $2,000.00 per month. Summer: $2,300.00 USD per month.
Summer rate: USD $230.00 per night. $1380.00 USD per week
USD $100 non-refundable cleaning fee
Need more information?
Use the contact form on this page to request more information about this property.