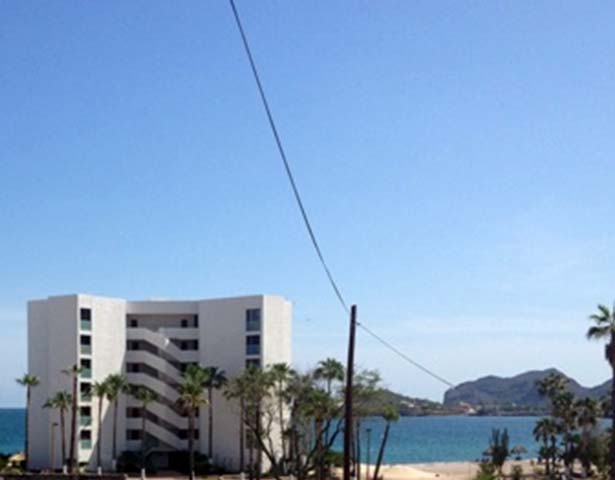 Need a condo for a smaller group? This is a 1 bedroom condo with 2 bathrooms that is right on the beach. And, by right on the beach, we mean right on the beach. Wake up every morning and say hello the ocean, enjoy some fun in the sun and then let the crashing of the waves be your lullaby at bedtime. 2 Queen beds are located in the bedroom and a murphy bed in the living room for an extra guest. Comes with Direct TV, washer and dryer and Wi-Fi. If beachfront living is a priority, there is only one real choice.
Rates: USD Day – $120.00
Week – USD$720.00
Month – USD$1,200.00 per month. Plus, utilities.
USD $50 non-refundable cleaning fee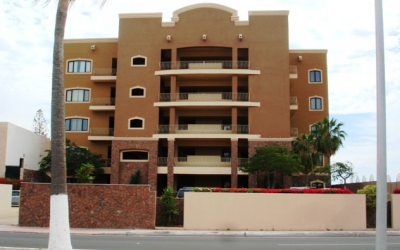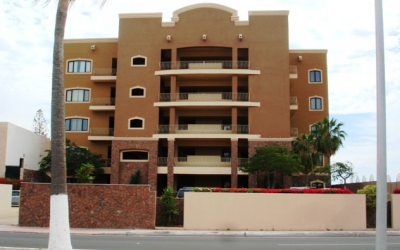 Necesitas más información?
Póngase en contacto con nosotros para obtener más detalles sobre una propiedad.