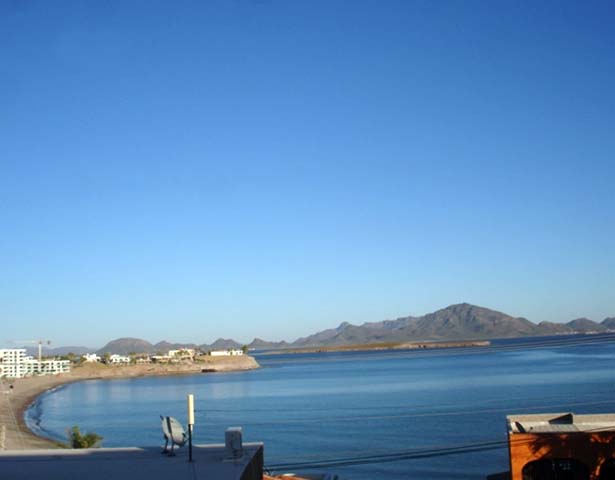 This 3-bedroom villa is as cozy as it is accommodating. Featuring a king, queen and two single beds and two bathrooms as well as an extremely spacious kitchen and a beautiful decor. Amazing views of the water, close to the beach and just a short way away from the marina. What more can you ask for? Cable TV, washer and dryer and Wi-Fi are all included with this vacation rental property perfect for hosting a large family.
Rates: USD $100.00 per night, $600.00 per week
USD $1,000.00 (plus utilities) per month
USD $50 non-refundable cleaning fee
Need more information?
Use the contact form on this page to request more information about this property.