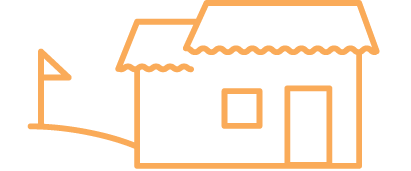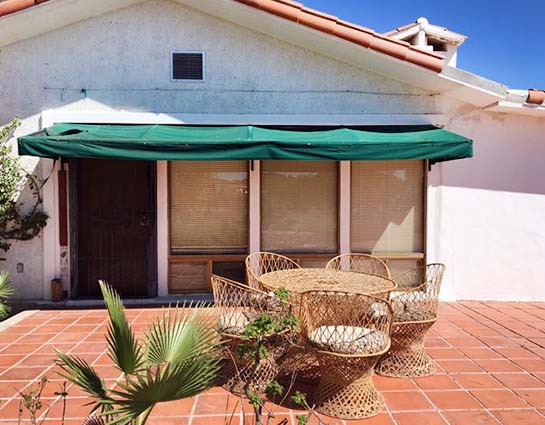 This cute and cozy rental home is a perfect getaway location for a pair of couples. With 2 Queen beds and 2 and half baths, this property has a spacious kitchen and breakfast bar. Enjoy some cool drinks in the warm sunshine on your backyard patio and take in a stellar view of the Mexican countryside, full of mountains and cacti. Inside, there is a smart TV, Wi-Fi and a Washer and Dryer for your convenience.
Rates: USD $80.00 per night, $480.00 per week
USD $800.00 per month (Nov-April) $1,000.00 per month (May – Oct).
USD $50 non-refundable cleaning fee
Necesitas más información?
Póngase en contacto con nosotros para obtener más detalles sobre una propiedad.