This private rental home welcomes you with a gated yard filled with beautiful and colorful flowers. Inside, you'll be greeted with an adorable red and white décor that feels like a true villa. Comfortable and cozy with 2 beautiful bedrooms and 2 bathrooms, kitchen, spacious living room and plenty of outdoor space to enjoy the sunshine. Did we mention the location is as good as it gets? Just a few steps from the ocean and a short walking distance to grocery stores and restaurants. You will truly feel at home. Set up with Mexican satellite TV and Wi-Fi.
Rates: USD $1250.00 per month, plus utilities.
$1000.00 USD per month Winter
USD $75usd non-refundable cleaning fee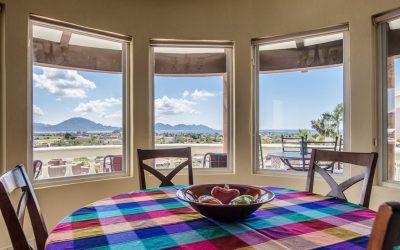 Immaculate Spacious property in De Anza with faboulous views to the ocean and mountains.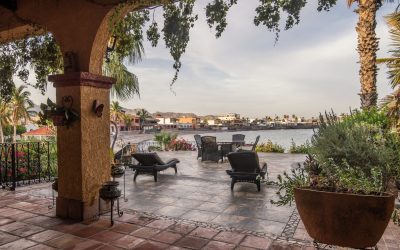 Charming Waterfront house for rent in Villa Hermosa San Carlos Sonora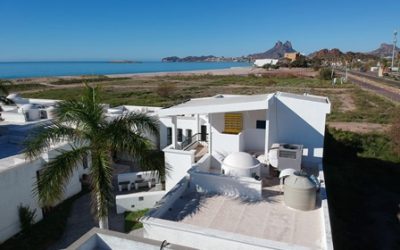 Beach house just seconds from San Francisco beach in San Carlos Sonora
Need more information?
Use the contact form on this page to request more information about this property.