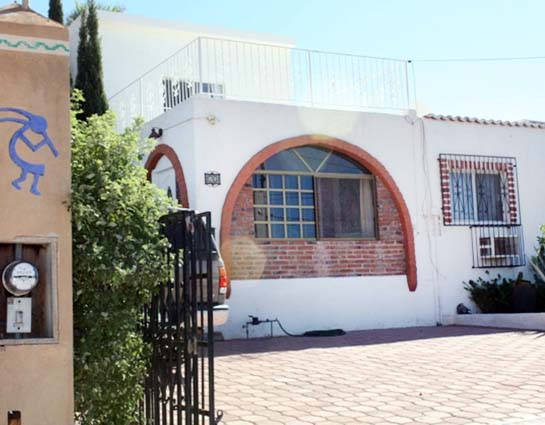 This location has the charm and feel of an authentic Mexican villa. One-of-a-kind views of the ocean and Tetakawi Mountain, this adorable rental home is within walking distance to the beach and marina, and just 2 blocks from Marina Terra Hotel. Wake up to the smell of the fresh fruit trees as you sip your morning coffee at your breakfast bar.  Wi-Fi . Not far from the marina lies breathtaking coral reefs, the perfect location to do a little snorkeling and take in this aquatic habitat.
Rates: USD Day – $100.00, Week – $600usd
USD $1,000.00 per month.
USD $75usd non-refundable cleaning fee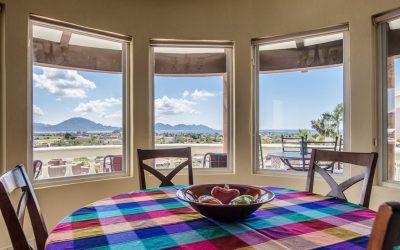 Immaculate Spacious property in De Anza with faboulous views to the ocean and mountains.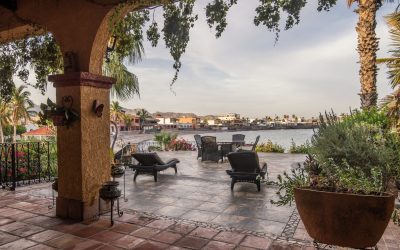 Charming Waterfront house for rent in Villa Hermosa San Carlos Sonora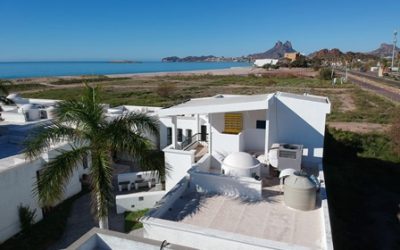 Beach house just seconds from San Francisco beach in San Carlos Sonora
Need more information?
Use the contact form on this page to request more information about this property.