Apartment #1, Vista del Mar Apartments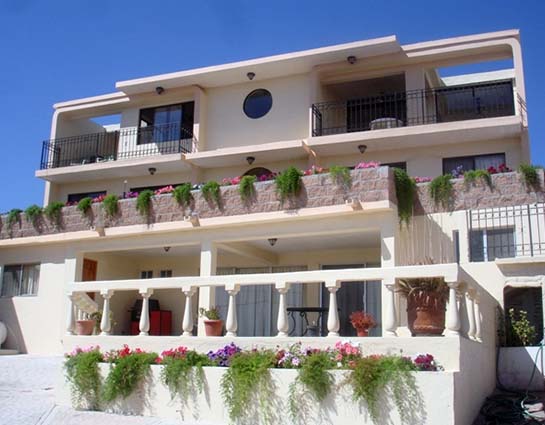 Sitting on the patio of this apartment, you will have a spectacular ocean view as well as your balcony flower bed. It is the perfect place to watch a sunset with someone your love and sip on some delicious, cool drinks. Includes a fully equipped kitchen, comfortable living space with new furnishings and fixtures. This is a quiet residential area location with off street parking.
Rates: USD $77.00 per night
USD $462.00 per week
USD $775.00 (plus all utilities) per month.
USD $50 non-refundable cleaning fee
Necesitas más información?
Póngase en contacto con nosotros para obtener más detalles sobre una propiedad.