Apartment #5, Vista del Mar Apartments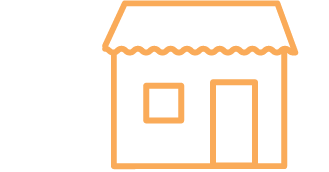 Comfortable Budget Rentals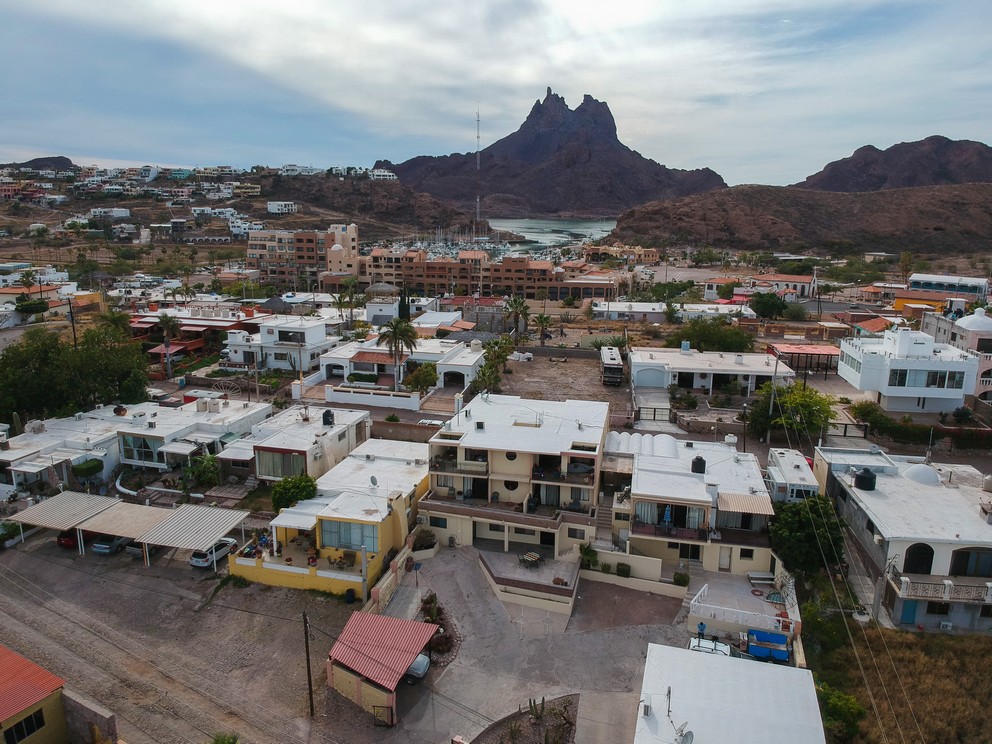 Completely renovated in 2019 this comfortable apartment has outstanding interior and exterior living space. Cedar cabinetry throughout, granite counter tops, full size dishwasher and all of the amenities of home. Internet tv, washer and dryer and completely new furnishings make this a destination for either short or long term. Close to the marina, shopping and dining. Easily within walking distance of most of the amenities. A flight of stairs to the beach to launch a paddle board or simply to enjoy a moment listening to the waves.
Rates
USD $80.00 per night
USD $480.00 per week
USD $800.00 (plus all utilities) per month.
USD $75 non-refundable cleaning fee
Damage deposit required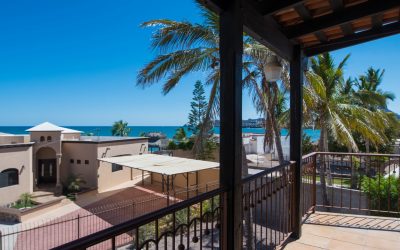 Centrally located water view 1 bedroom apartment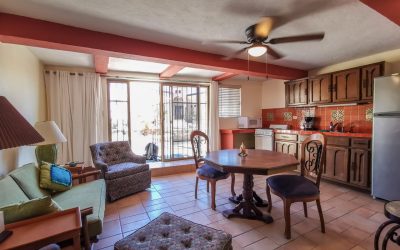 Lovely studio apartment centrally located in San Carlos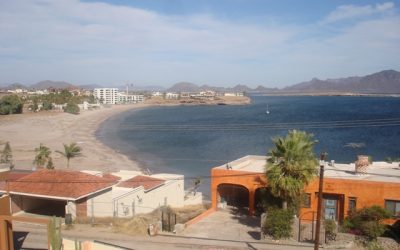 One bedroom with one bath apartment. Balcony for outdoor living and spectacular views!
Need more information?
Use the contact form on this page to request more information about this property.