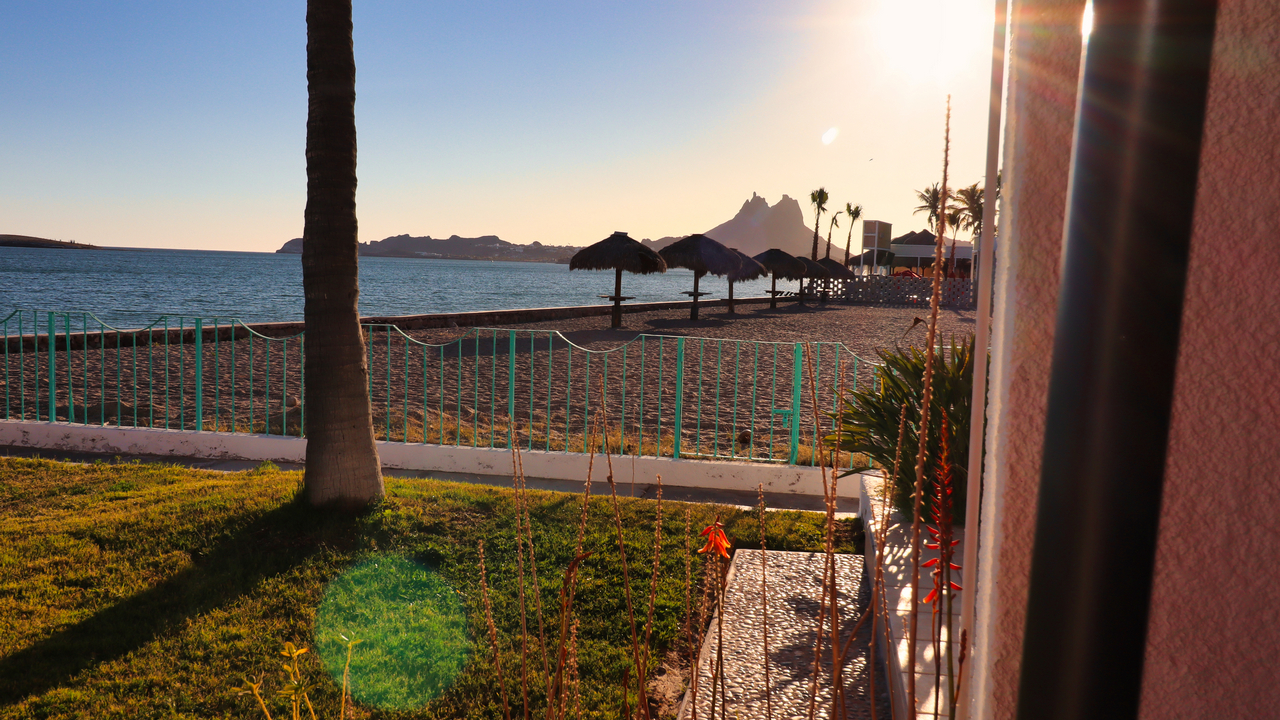 Right on San Francisco beach. A great condo in Triana where you can watch the Dolphins almost every morning. While sitting on the deck, you can enjoy your view of the Sea of Cortez and the pool  There are two bedrooms and two bathrooms. It has everything you need for enjoyable living. There is plenty of secure parking and it is close to restaurants.
Rates
USD $130.00 per night,  $780.00 per week, $ 1,300.00 per month (Utilitiies are not included)
USD $100 non-refundable cleaning fee.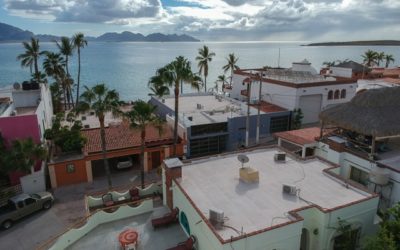 Lovely 2 bedroom, 2 bathroom casita close to the beach, restaurants, supermarkets and more.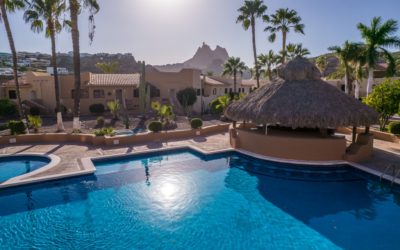 Lovely condo with 3 bedroom and 2 bathroom. Fully equipped for a group of 6.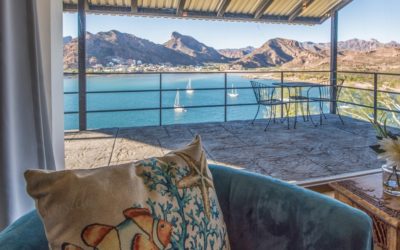 Oceanfront one bedroom apartment.
Need more information?
Use the contact form on this page to request more information about this property.