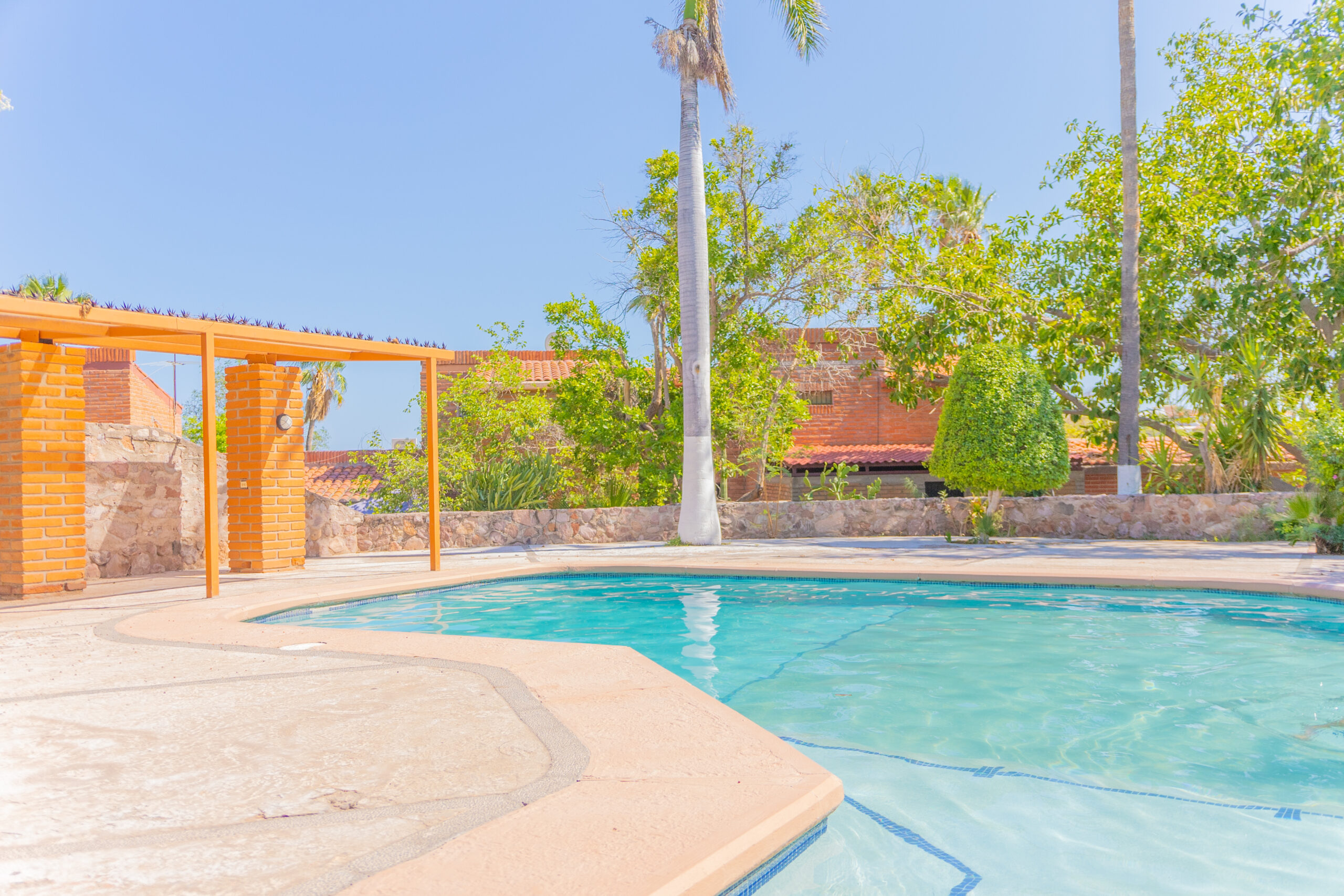 Beautiful 3 bedroom, 3 bathroom condo. Completely renovated with easy access to the pool of the condominium complex. Equipped for a large family, it has 2 bunk beds, two double beds, one single and a king size bed in the main bedroom. Spend unforgettable moments here.
Rates:
Pesos $4000.00 per night, $24,000 per week, $40,000.00 per month
Non – refundable $2,160 pesos  cleaning fee
19% Taxes are not included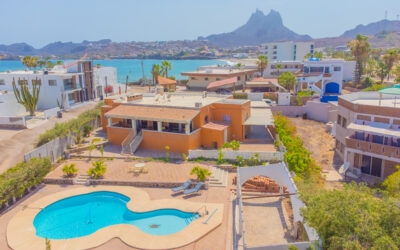 In the heart of San Carlos you will find this property to enjoy with family and Friends. Sleeps ten, 3 bedrooms 3 Bathrooms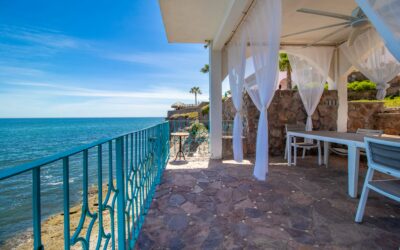 Magnificent property 9 bedrooms and bathrooms.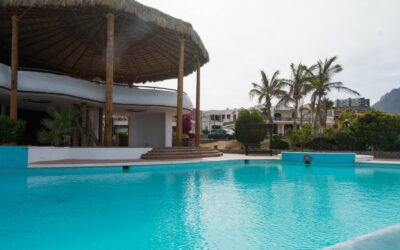 Enjoy a family barbecue, with amazing ocean views
Need more information?
Use the contact form on this page to request more information about this property.
INFORMATION AND POLICIES
In order to confirm your reservation of one of our vacation rental properties, we require tenants to pay First Choice Property Management half of the property's rent, or half of the first month's rent for long-term rentals. Multiple-month rentals are payable on a monthly basis, plus the applicable taxes.
All reservation deposits for our rental properties are non-refundable unless the accommodation is re-rented. In which case, the deposit will be refunded less finance costs, if any at all.
As a corporation located in Mexico, we are not permitted to take a credit card number over the phone. We apologize for the inconvenience, but in Mexico policy states that the cardholder must be present. We typically use PayPal for the purpose of taking deposits on our properties. That way, you do not have to incur wire transfer fees to Mexico.
All rentals come with a non-refundable cleaning cost. Once you leave, if the rental house need more cleaning than normal the excess cost of cleaning or repairs will be charged to the damage deposit.
For the balance payable, cash is highly preferred, but we are able to accommodate payments made with a credit card. However, bear in mind that the bank charges 6% for the use of a credit card.
First Choice Property Management reserves the right to charge a security deposit, payable in cash upon arrival, for any unexpected damages. A security deposit is the equivalent of one night's rent at the rental property. This security deposit is totally refundable as long as no damage has occurred.