Apartment #4, Vista del Mar Apartments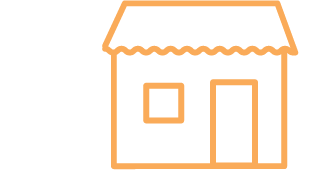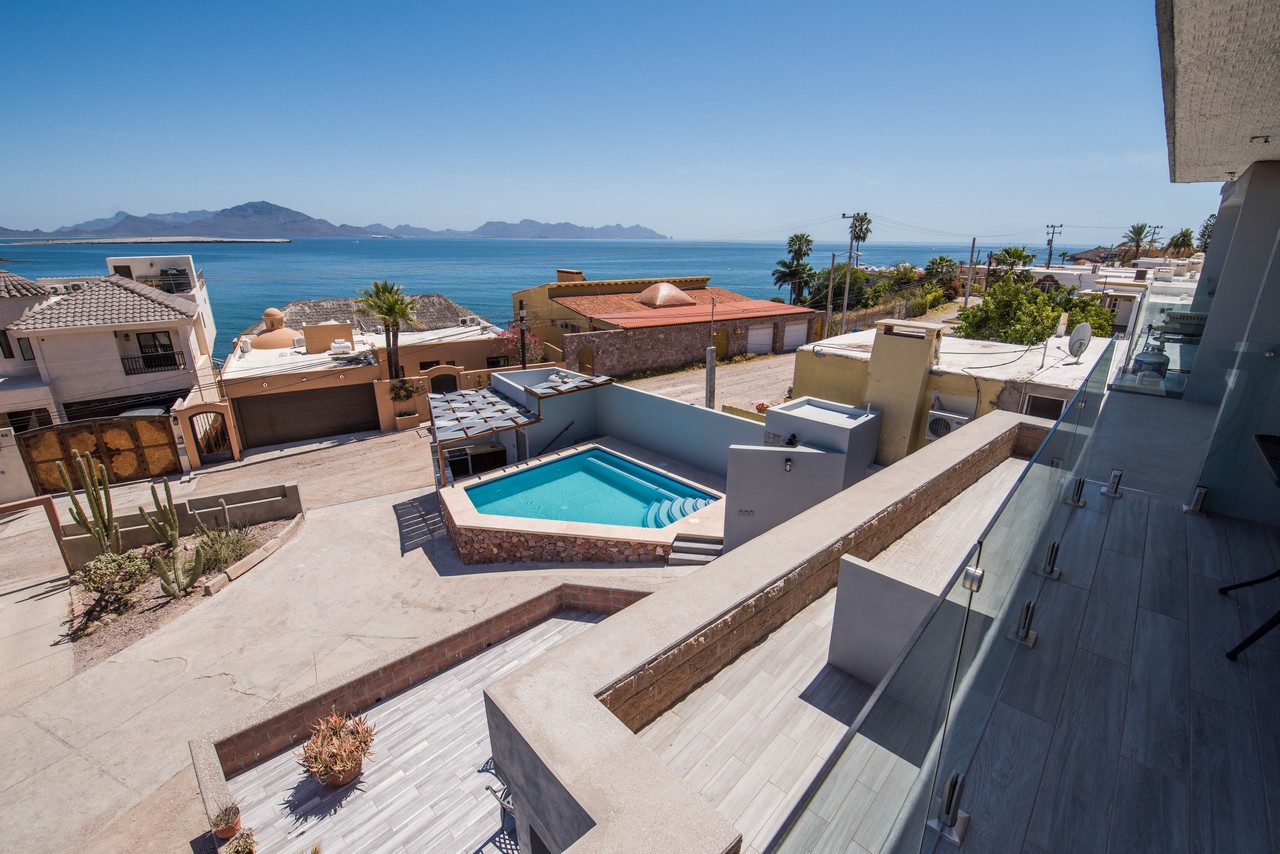 Sitting on the patio of this apartment, you will have a spectacular view of the Sea of Cortez. It is the perfect place to watch a sunrise with someone your love. Enjoy the moonrise and sip on some delicious, cool drinks. Includes a fully equipped kitchen, comfortable living space with new furnishings and fixtures. This is a quiet residential area location with off street parking. This apartment is within walking distance to the Marina, grocery shopping, restaurants and a very short walk to the beach. Whether your stay is short or long this apartment is a perfect escape to San Carlos at Vista del Mar Apartments.
Rates: USD $98.00 per night, $588.00 per week, $980.00 (plus all utilities) per month.
USD $100 non-refundable cleaning fee.
Taxes are not included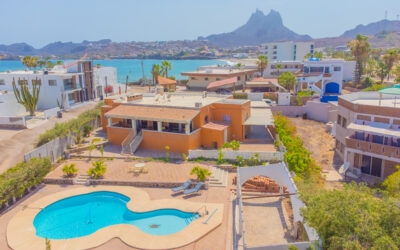 In the heart of San Carlos you will find this property to enjoy with family and Friends. Sleeps ten, 3 bedrooms 3 Bathrooms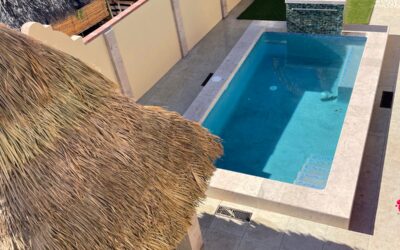 Confortable estudio unit, located in San Carlos downtown, walking distance from restaurants, bars, grocery stores and more.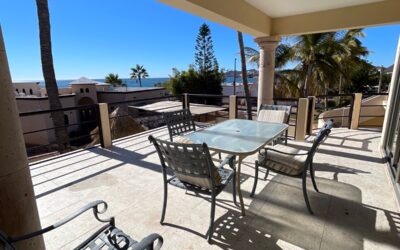 One bedroom unit with a pool and walking distance to the beach, restaurants and grocery stores.
Need more information?
Use the contact form on this page to request more information about this property.
INFORMATION AND POLICIES
In order to confirm your reservation of one of our vacation rental properties, we require tenants to pay First Choice Property Management half of the property's rent, or half of the first month's rent for long-term rentals. Multiple-month rentals are payable on a monthly basis, plus the applicable taxes.
All reservation deposits for our rental properties are non-refundable unless the accommodation is re-rented. In which case, the deposit will be refunded less finance costs, if any at all.
As a corporation located in Mexico, we are not permitted to take a credit card number over the phone. We apologize for the inconvenience, but in Mexico policy states that the cardholder must be present. We typically use PayPal for the purpose of taking deposits on our properties. That way, you do not have to incur wire transfer fees to Mexico.
All rentals come with a non-refundable cleaning cost. Once you leave, if the rental house need more cleaning than normal the excess cost of cleaning or repairs will be charged to the damage deposit.
For the balance payable, cash is highly preferred, but we are able to accommodate payments made with a credit card. However, bear in mind that the bank charges 6% for the use of a credit card.
First Choice Property Management reserves the right to charge a security deposit, payable in cash upon arrival, for any unexpected damages. A security deposit is the equivalent of one night's rent at the rental property. This security deposit is totally refundable as long as no damage has occurred.