 Thinking about enjoying the Sea of Cortez? Your trip would not be complete without a trip out on the high seas. We have vacation condo rentals at Marina Real and in the Marina Terra Resort complex at Marina San Carlos, San Carlos, Sonora Mexico. Being so close to the marinas makes it that much easier and convenient to rent a boat for a couple days, whether you plan on doing some fishing or just want to cruise. Contact us to determine availability of these beautiful vacation condo rentals on the boardwalk at the Marinas.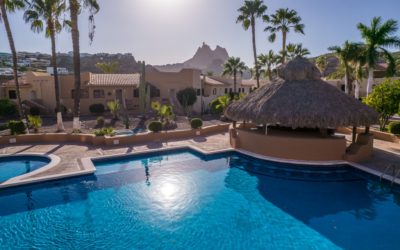 Lovely condo with 3 bedroom and 2 bathroom. Fully equipped for a group of 6.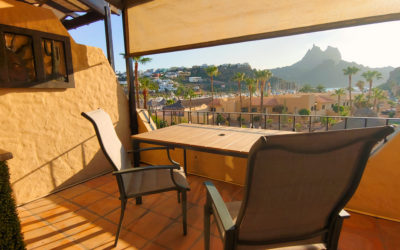 Marina front Condominium Complex. vacation in style with this beautiful condo. 2 bedroom and 2 bath
Have any questions you'd like answered or would like to hear some more details?
Contact us to determine availability of our beautiful rental beach homes and find your slice of paradise in San Carlos, Sonora, Mexico.