We Specialize in San Carlos, Mexico
We specialize in San Carlos, Mexico real estate, vacation rental homes & condos, property management services, real estate listings and supervision of investment property in San Carlos.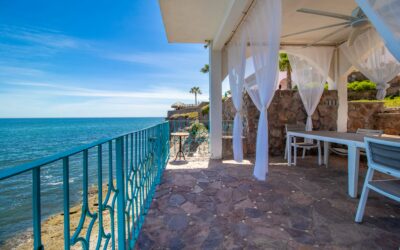 Magnificent property 9 bedrooms and bathrooms.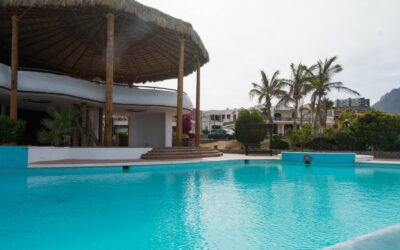 Enjoy a family barbecue, with amazing ocean views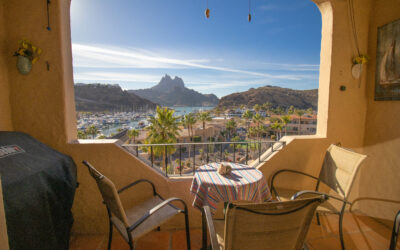 Enjoy the views of the boats sailing and the amazing Tetakawi mountain
We promise to the community of San Carlos to set the standard of integrity, transparency and professionalism in our daily activities.
We accept the responsibility to serve the community and we commit to our customers to provide open and honest communication to help them make informed decisions while realizing a profitable and successful business.