 Costa del Mar is a gated oceanfront community located on world famous Catch-22 Beach (Playa Algodones), and one of the premiere beachfront locations in all of Mexico. We have several properties available in the Costa del Mar area, all within a brief walk from the beach. Enjoy your fun in the sun, float in the community pool, have a healthy snack at the Soggy Peso and wonderful dinners on the beach at the Sunset Grill or Bonafacios, or a quiet moment on the deck. If a beachfront vacation is your dream, Costa del Mar is calling.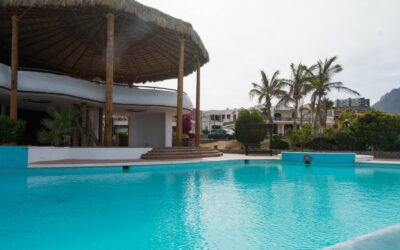 Enjoy a family barbecue, with amazing ocean views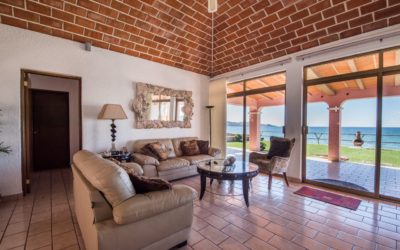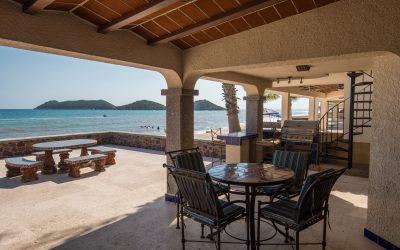 Have any questions you'd like answered or would like to hear some more details?
Contact us to determine availability of our beautiful rental beach homes and find your slice of paradise in San Carlos, Sonora, Mexico.