This house is a two bedroom with two bath. Step off your patio straight on to Algodones beach. Need we say more? Okay, well how's this. This location features stunning tiles work, giving it a rustic atmosphere. The patio is our favorite part, very large and plenty of room for soaking in the sun or any variety of activities. Wi-Fi and washer and dryer included. With 2 King beds, this is an ideal getaway location for two couples.
Rates: 
USD  $1,800.00 per week, $3,000.00 per month (plus utilities).
$120.00 usd non-refundable cleaning fee
18% Taxes are not included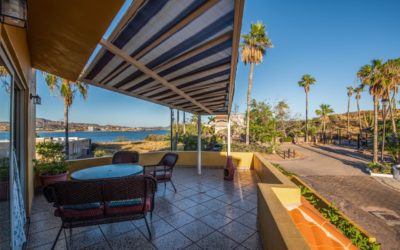 Great family home in a waterfront community. 3 bedroom, 3 bath home with large open spaces for entertaining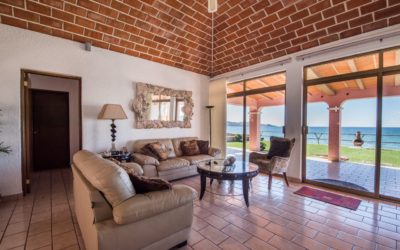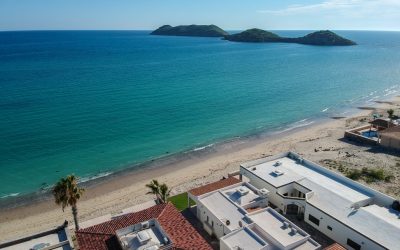 Need more information?
Use the contact form on this page to request more information about this property.