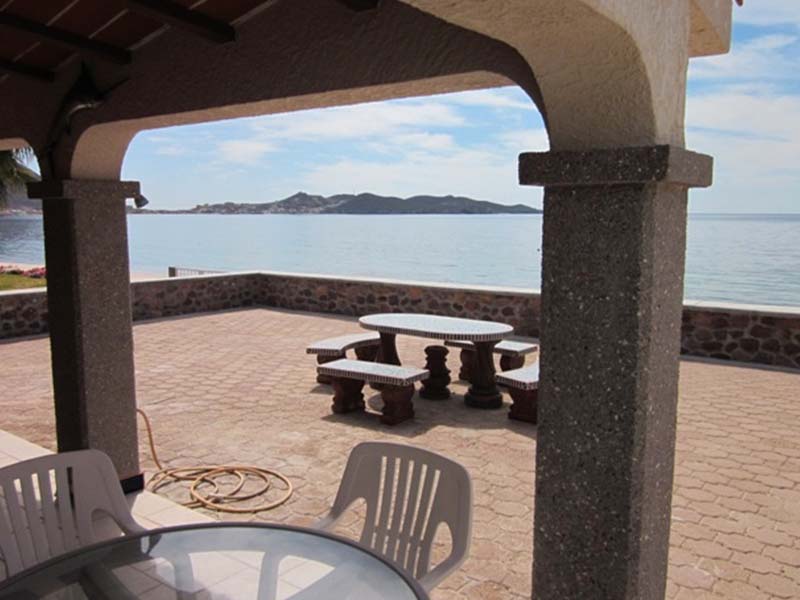 This house is a two bedroom with two bath. Step off your patio straight on to Algodones beach. Need we say more? Okay, well how's this. This location features stunning tiles work, giving it a rustic atmosphere. The patio is our favorite part, very large and plenty of room for soaking in the sun or any variety of activities. Wi-Fi and washer and dryer included. With 2 King beds, this is an ideal getaway location for two couples.
Rates:
(November-April) USD $300.00 per night, $1,800.00 per week and $3,000.00 per month.
(May-October) USD $350.00 per night, $2,100.00 per week and $3,500.00 per month.
$75.00 usd non-refundable cleaning fee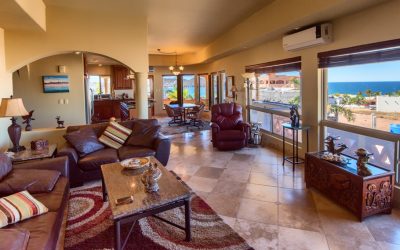 San Carlos Rental waterview house overlooking the Sea Of Cortez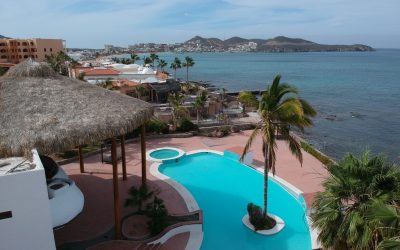 Located in one of the best areas of San Carlos this is a 3 bed 3 bath home with spectacular views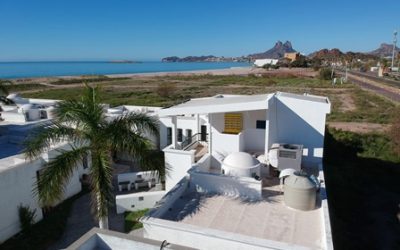 Beach house just seconds from San Francisco beach in San Carlos Sonora
Need more information?
Use the contact form on this page to request more information about this property.