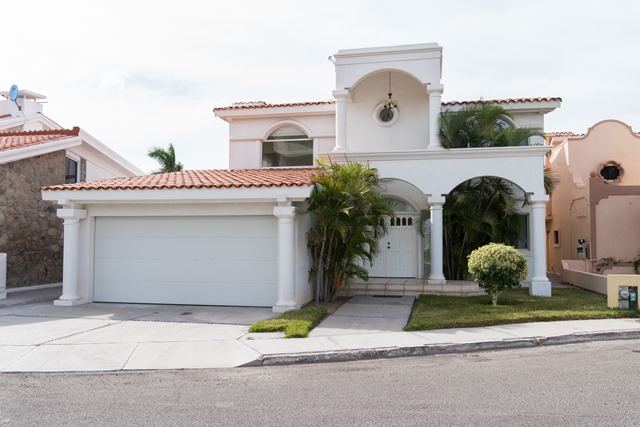 If you want an ideal place to sit and watch the sun set, there aren't many waterfront properties better suited for such a scene. This beautiful 4-bedroom beach home resting right along the Algodones Beach is equipped with 2 king beds and 4 full sized beds. Literally steps away from the beach, this location has a gorgeous tiled terrace for you to sit back and enjoy the sun or do a little outdoor cooking. You will also have plenty of room in the kitchen to prepare meals to be enjoyed indoors or out. The 54 Marina Real beach house is set up with Internet, cable TV and a washer and dryer, for the times you have to pull yourself away from the beach.
Rates: USD $500.00 per night, $3000.00 per week
USD $5,000.00 (plus utilities) per month. Nov – April
USD $100 non-refundable cleaning fee
Need more information?
Use the contact form on this page to request more information about this property.